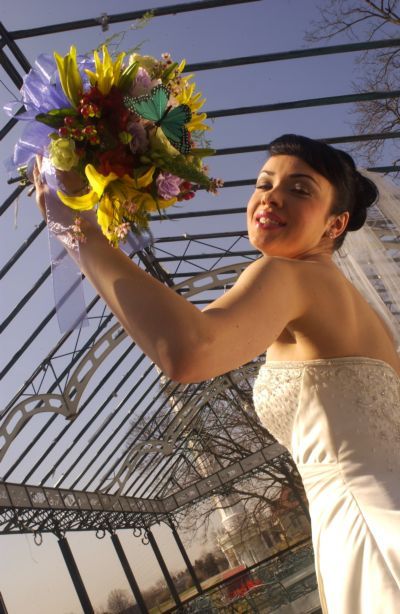 For over 35 years KingFish has hosted an array of gatherings including wedding receptions with beautiful river views, company Christmas parties, family reunions, birthday bashes, and many many others. Let our professional staff help you plan your special occasion with just the elegance and style you want. KingFish offers both indoor private rooms and beautiful outdoor spaces perfect for most any event. Catering is also available if you would prefer to have the same great food brought to you. Click on the links for detailed information or feel free to call us at 502-339-0565.
Riverwatch Banquet Hall
3021 Upper River Road (Riverfront at Zorn Avenue)
Private Room can accommodate up to 220
Outdoor events also available for parties up to 500 people
Riverview Banquet Room
601 West Riverside Dr. (Jeffersonville riverfront)
Private Room can accommodate up to 80
Outdoor events also available at our On the Rocks Patio Bar (can accommodate 500+ people)
Catering
Same great food brought to you!
All Other Banquet and Catering Info